Welcome to
The Business & Process Leaks (BPL) Mapping Course
When you started your business, did you know what you didn't know about setting up the right processes and workflows? Learn how to identify, map and develop your processes to proactively anticipate and resolve problem areas in your business.
NOTE: This course is included in the Vault Membership If you're already enrolled and want to login, please click here.
GET READY TO TAKE ACTION
You are excellent at what you do, BUT you know if you don't get a handle on your business processes that things are going to get out of hand, which CAN AND WILL negatively impact your business.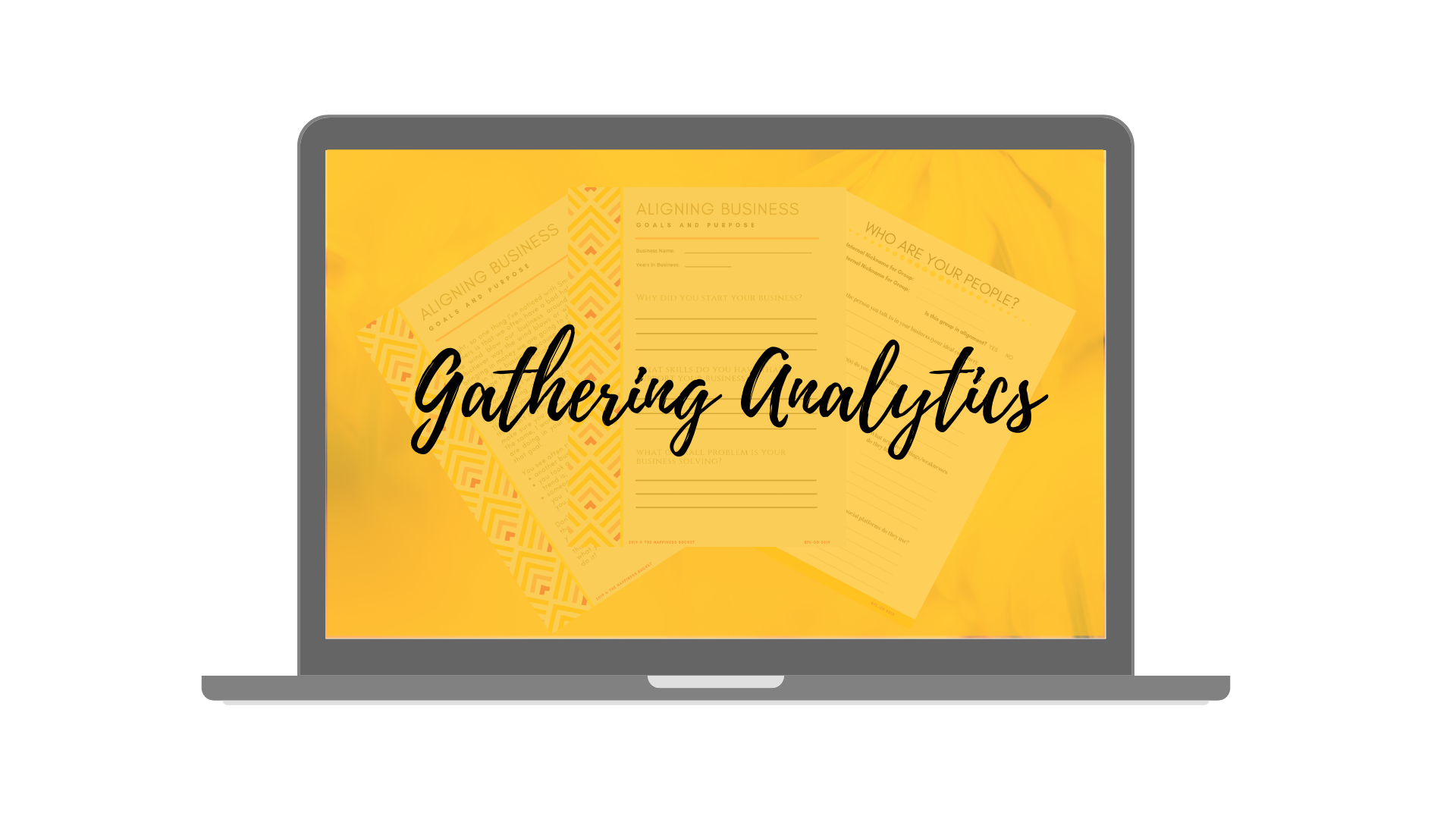 Grab analytics prior to beginning this endeavor of change by completing various checklists and audit exercises.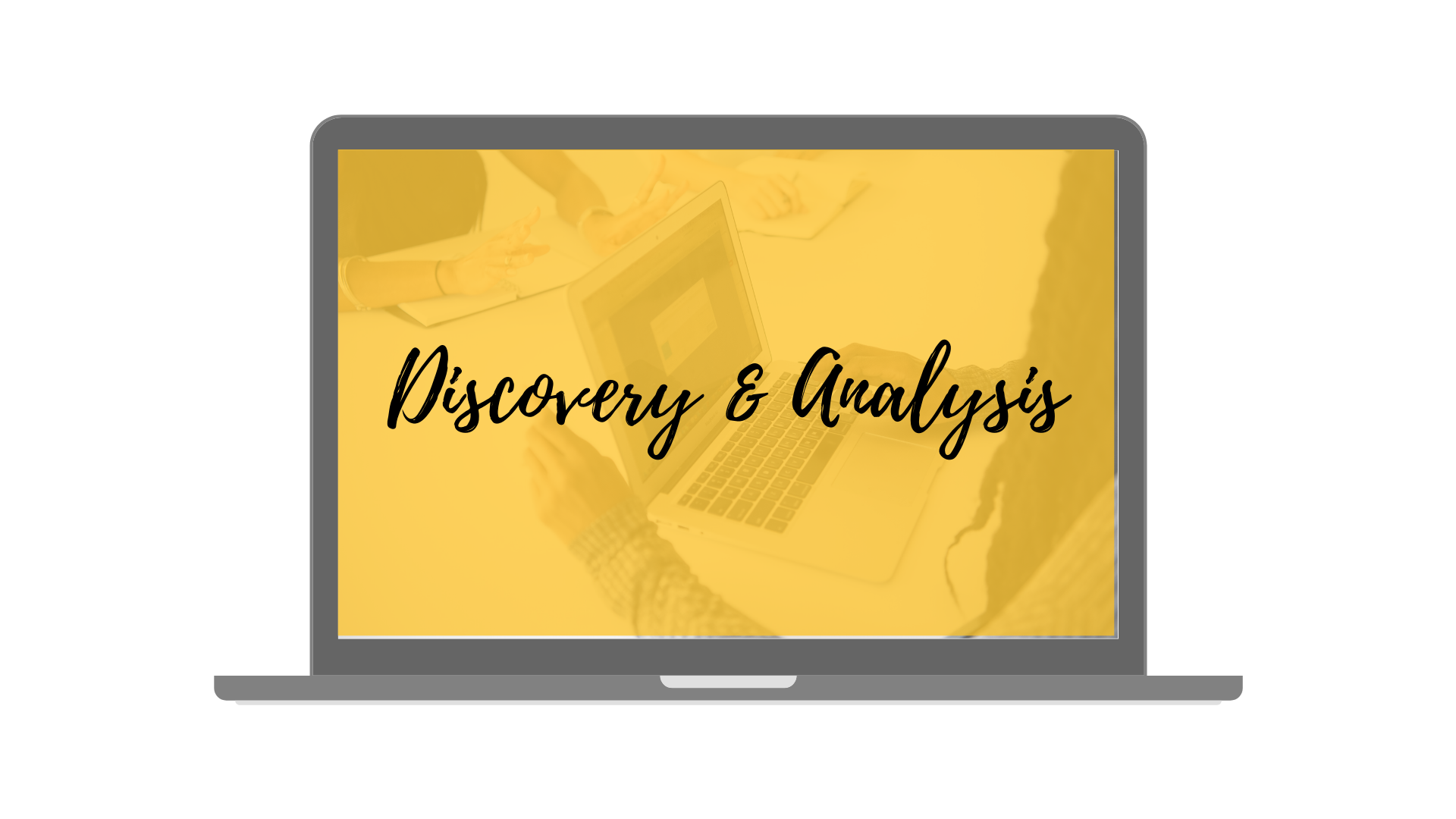 Conduct your personalized discovery and analysis to identify your business process holes through requirements building and process investigations.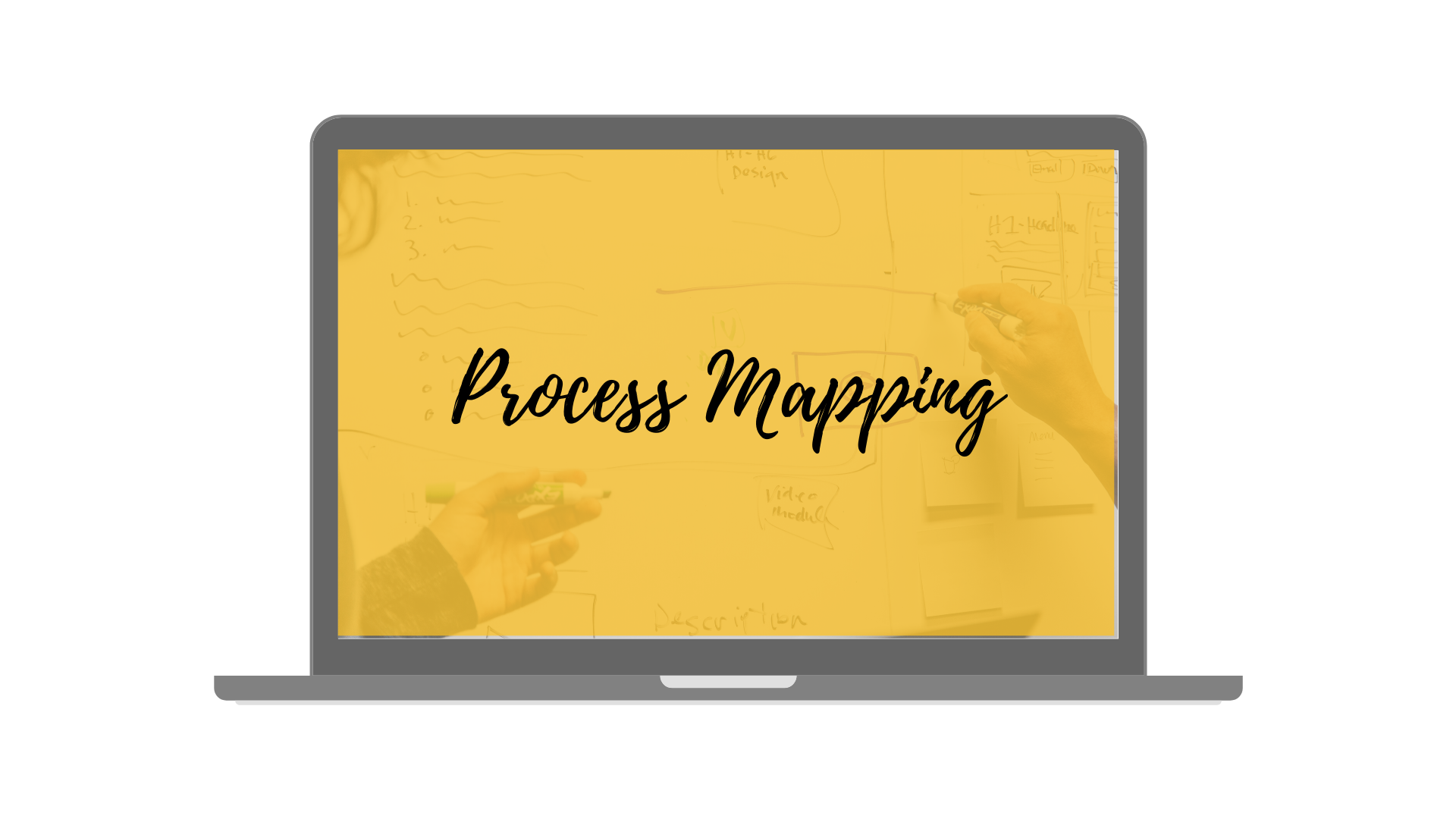 Create your personal process map using your current business processes.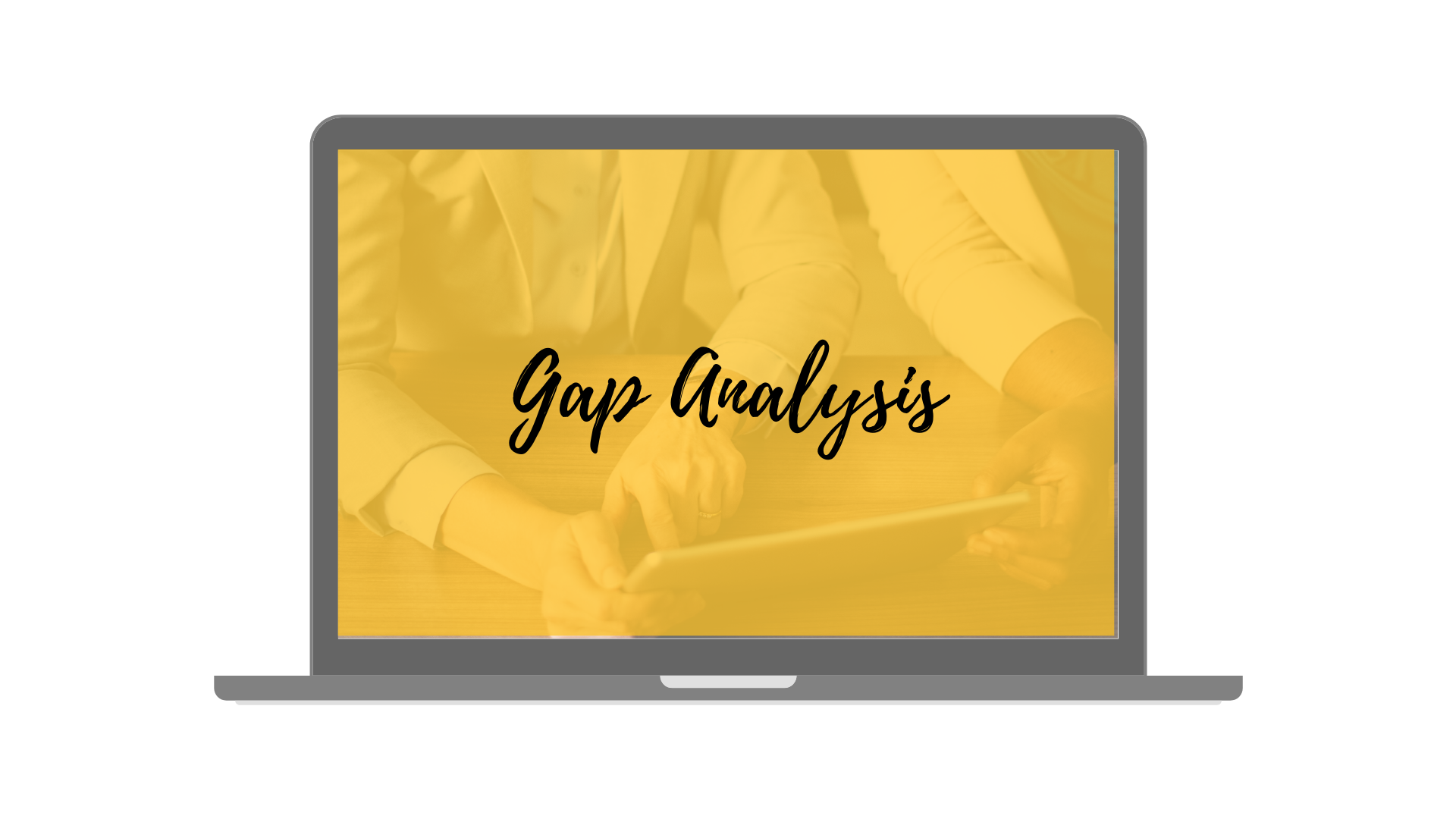 Conduct a gap analysis on your current intake processes and develop your personal plan of action to resolve and monitor them going forward.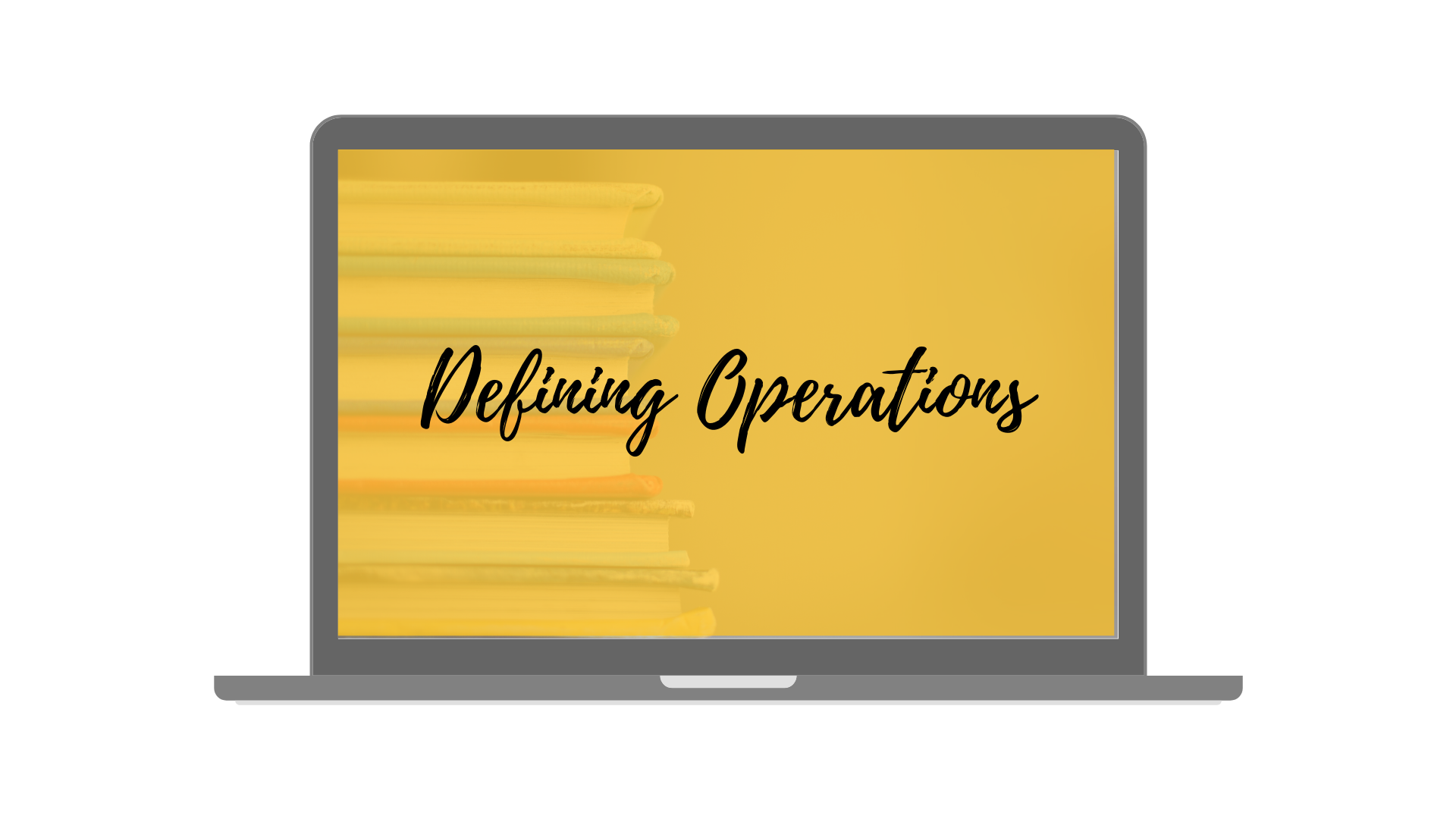 Use information learned and developed to begin developing your business operations guide.
WHAT'S INCLUDED IN THE BPL MAPPING COURSE?
HOW DO I KNOW THIS WORKS?
I have used my 25+ years of experience in corporate america and project management to develop this course. In my day to day job I develop, implement and streamline processes to ensure efficiency and clarity. I take those techniques and teach them to you during this course. If it can work for a corporate company it can definitely work for you too.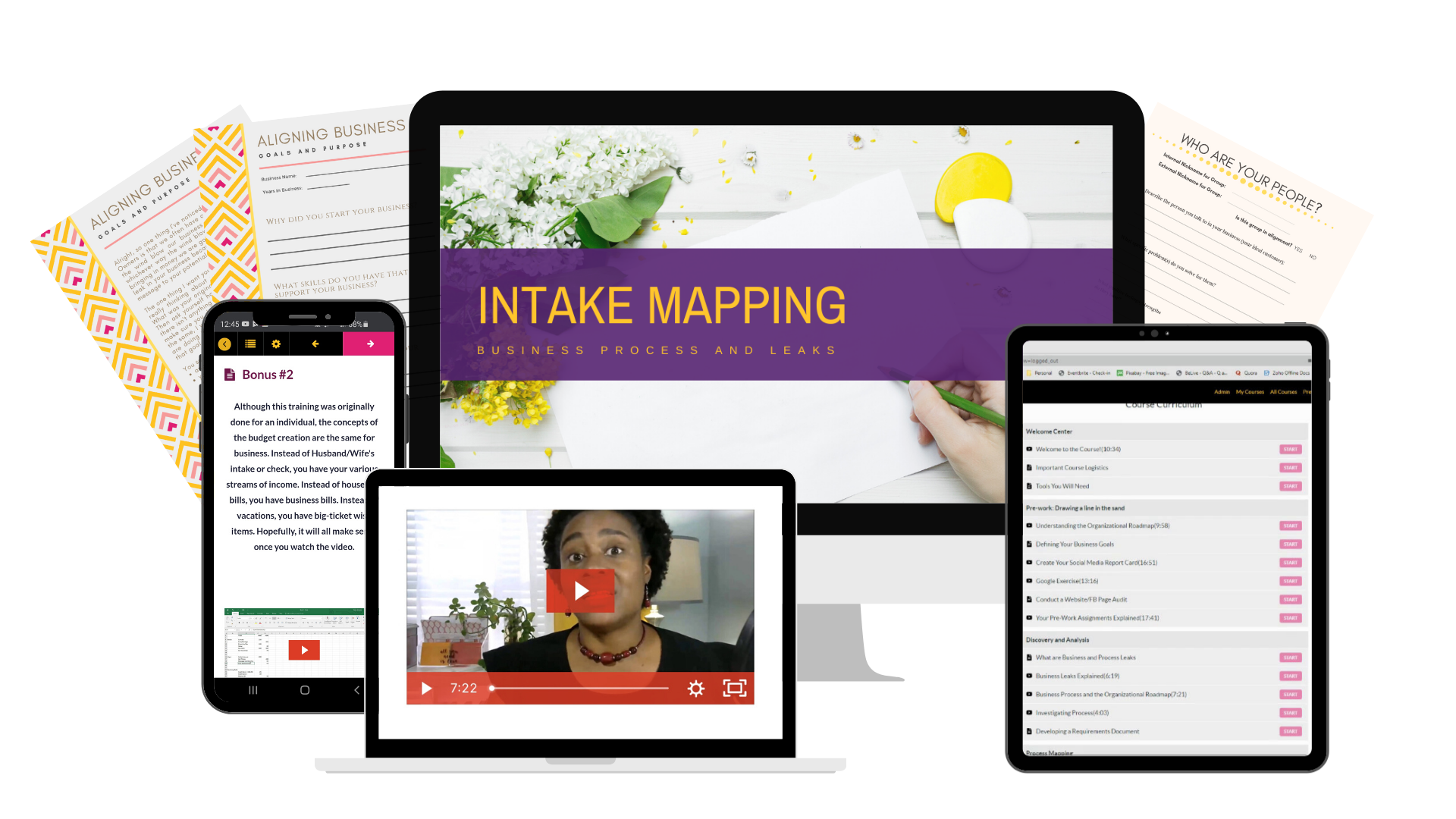 I have learned that I need to put better systems in place. I have gained greater clarity about why I started my business and what type of business that I am creating. I have learned that I do a lot of things on the fly and don't have a true system.
Lacrecia D.