In this course, I teach you how I was able to rebrand myself in a way that not only framed the narrative in my full-time job but also educated others as to what I was capable of in my side-hustle. I usually find that this course relates to two segments of people:
The Misunderstood

- Did you enter your role or business on a curve instead of a straight line? Do people make assumptions about your abilities based on what they perceive your experience to be? Do people continue to see and treat you as the person you used to be and not the person you are today? If this is the case it's time to brand/rebrand yourself and this course will help you do that.
The Side-Hustler

- Are you a side-hustler who is trying to grow your business while also not hurting your career? You want to do this right and without double-dipping between your employer and your side-hustle.
No matter which category you fall into, this course will help you navigate the ins and outs of creating a personal brand that works for you.
Brand U Version 2.0
Holistic Branding Curriculum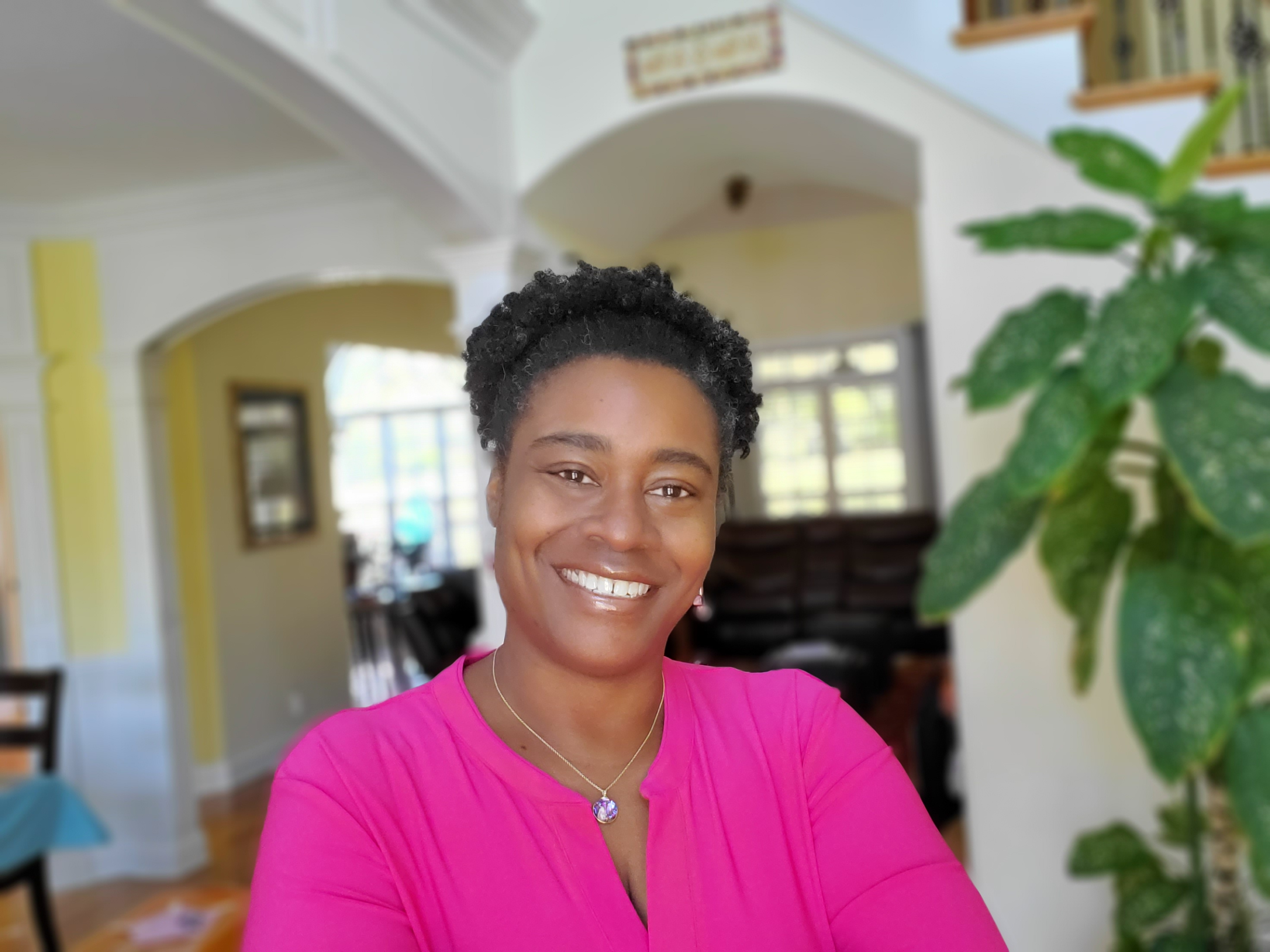 Your Instructor, Dana LaRieal Morales
I see so many people's dreams get derailed by the mis-perception of others. There are so many untold stories of great people and I want to help change that. I want to share with you some of the things I personally did in my own life, career and business to change the tide and tell my story. I will teach you how to share your own story so people see you for who you are and not what or who they perceive you to be.